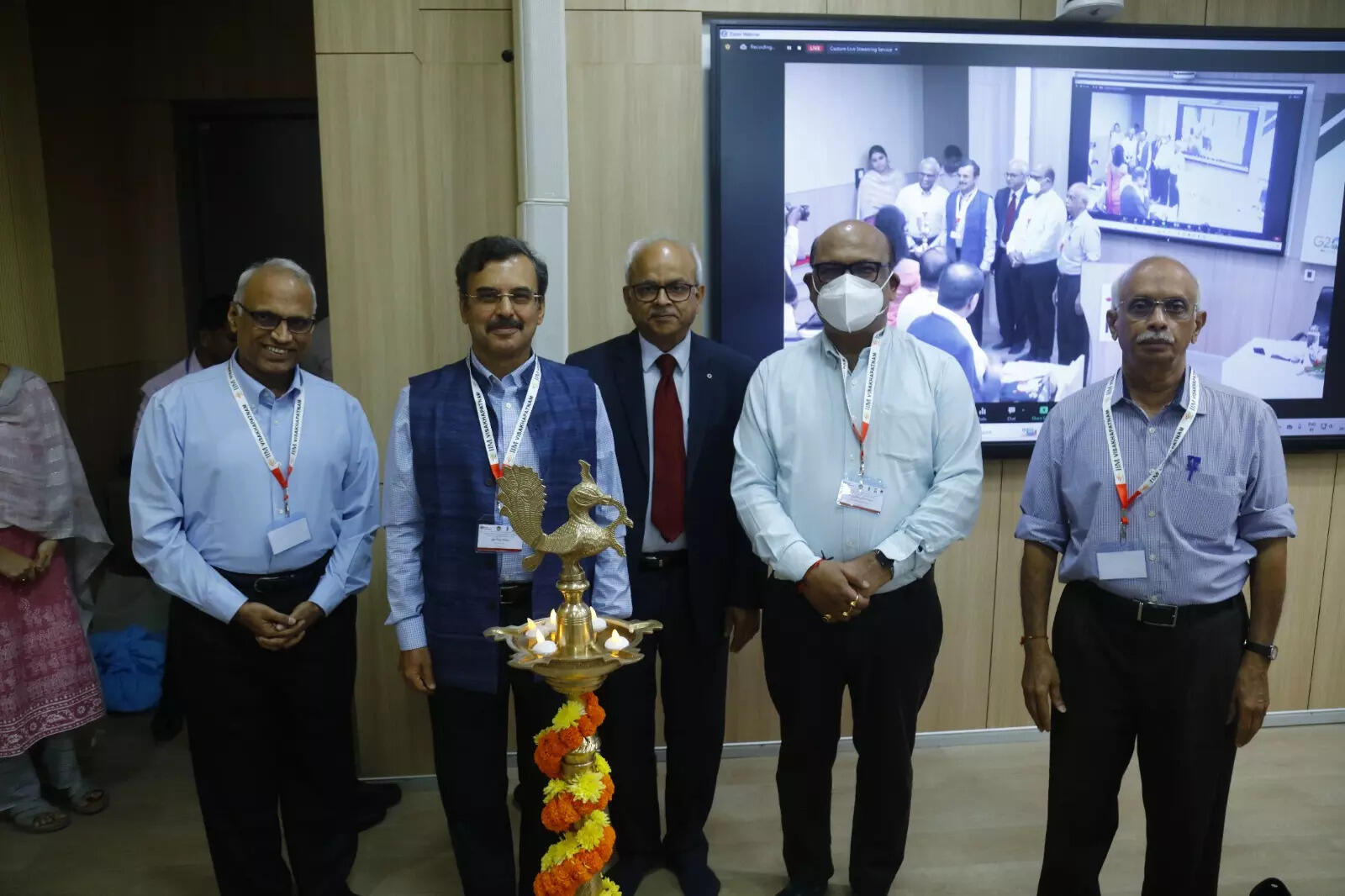 Visakhapatnam: Indian Institute of Management-Visakhapatnam (IIMV) hosted the 'Andhra Pradesh Sustainability Conclave'. IIMV conducted the conclave at its permanent campus in Gambheeram. It was organised in collaboration with the National Productivity Council of the Union ministry of commerce and industry, the United Nations Global Compact Network India, and India Potash Limited as the industry partner.
The conclave, which was conducted on the topic of 'productivity and green growth', addressed sustainability issues to promote green growth for a productive and sustainable future. The event featured renowned speakers, including National Productivity Council director general Sundeep K Nayak.
The keynote address at the event was delivered by NGCNI executive director Ratnesh Jha. NPC Environment and Climate Action director KD Bhardwaj gave a technical presentation on the topic.
On the sidelines of the event, IIM Visakhapatnam signed an MOU with the UNGCNI to promote sustainability and the United Nations sustainable development goals in the industrial hub of Visakhapatnam.
IIM Vizag director Prof M Chandrasekhar said that the event signified the commitment of IIM Visakhapatnam towards environmentally oriented and sustainable value systems. "These value systems are central to everything we do – be it research, teaching, or consultancy," said Prof Chandrasekhar.
NPC director general Sundeep K Nayak said that the Union government is committed to taking its non-fossil energy capacity to 500 GW, meeting 50 percent of its energy requirements from renewable energy, and reducing total projected carbon emissions by one billion tonnes from till 2030. "This will ultimately take the country towards achieving net zero emissions by 2070," said Nayak.
In his presentation, NPC Environment and Climate Action director KD Bhardwaj spoke about 'lifestyle for environment' or LiFE, which was declared by Prime Minister Narendra Modi in Glasgow on the sidelines of COP26. "The all-inclusive green growth will improve the standards of living. Green growth will only be possible through sustainable practices, resource efficiency, and renewable energy sources. Green growth envisions a future with environmentally sustainable and equitable economic development, resource security, a healthy environment, and restored ecosystems with rich ecology, and biodiversity," stated Bhardwaj.